Here are some great resources - Books, Movies/Documentaries, Websites/Online Stores and Workshops/Retreats. The lists are continuously growing, so check back every few weeks. If you click on the image all the way to the right, it will start scrolling through. Enjoy!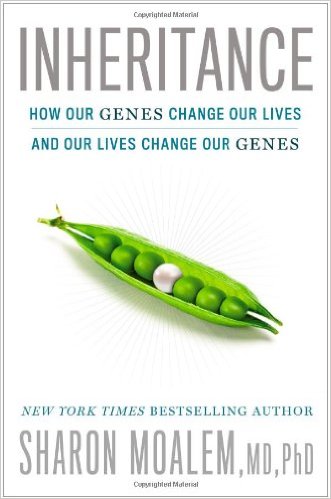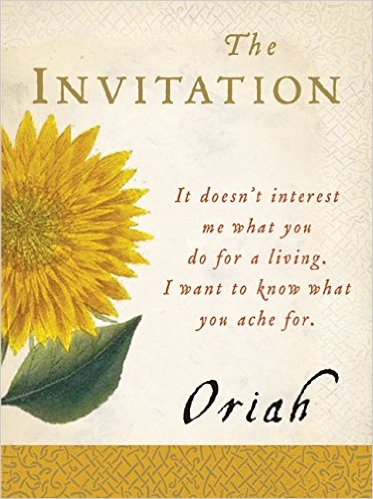 Most of the movies and documentaries below are on Netflix or Amazon Prime. If you enjoy any of them enough to want to share them with your community, you can go on their websites and find out more information on how to do screenings.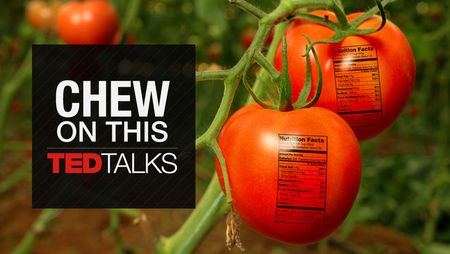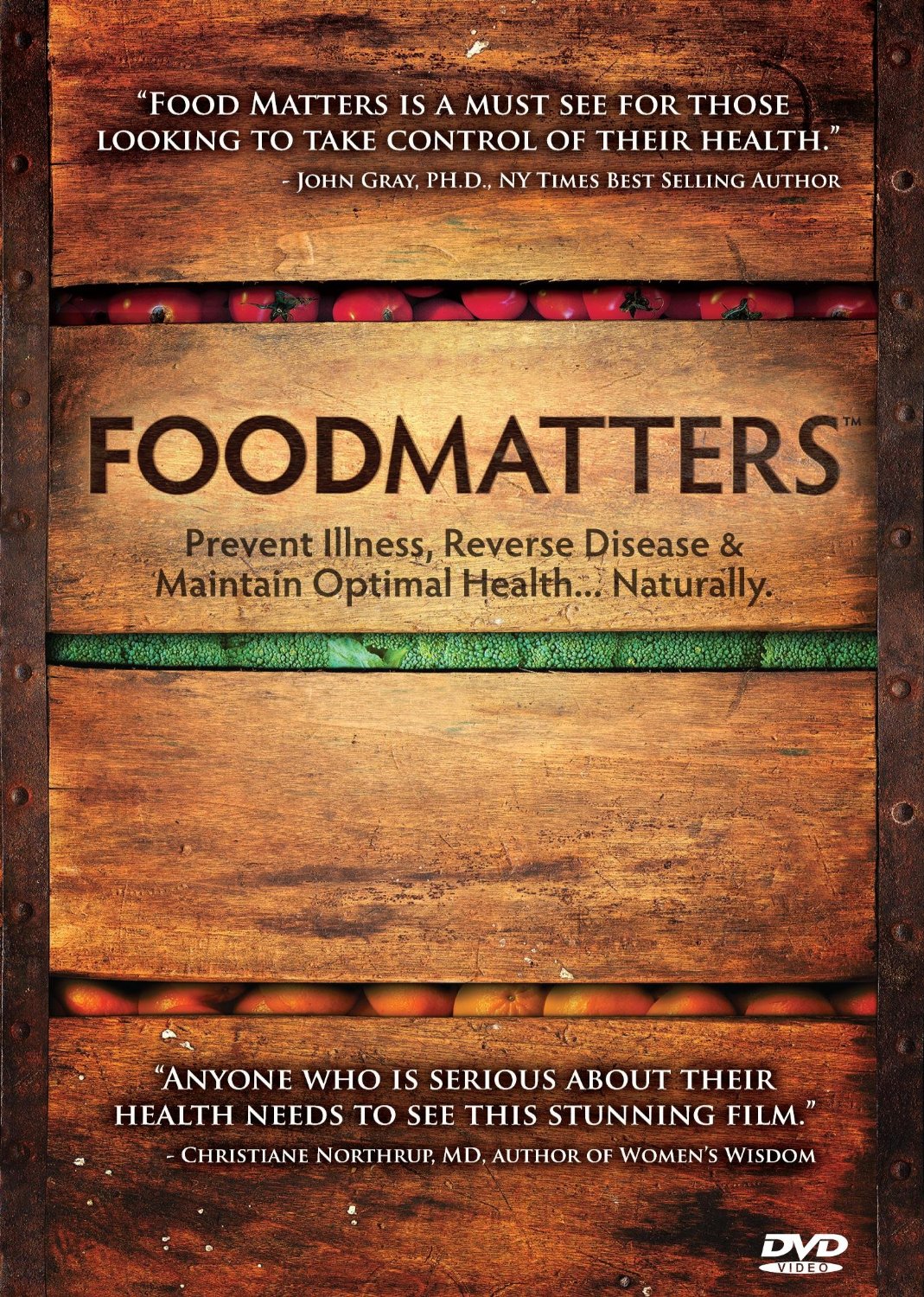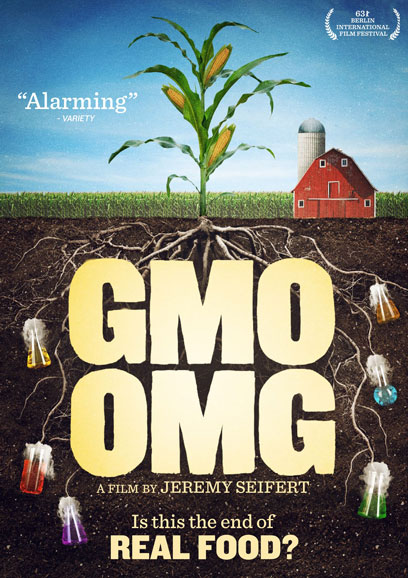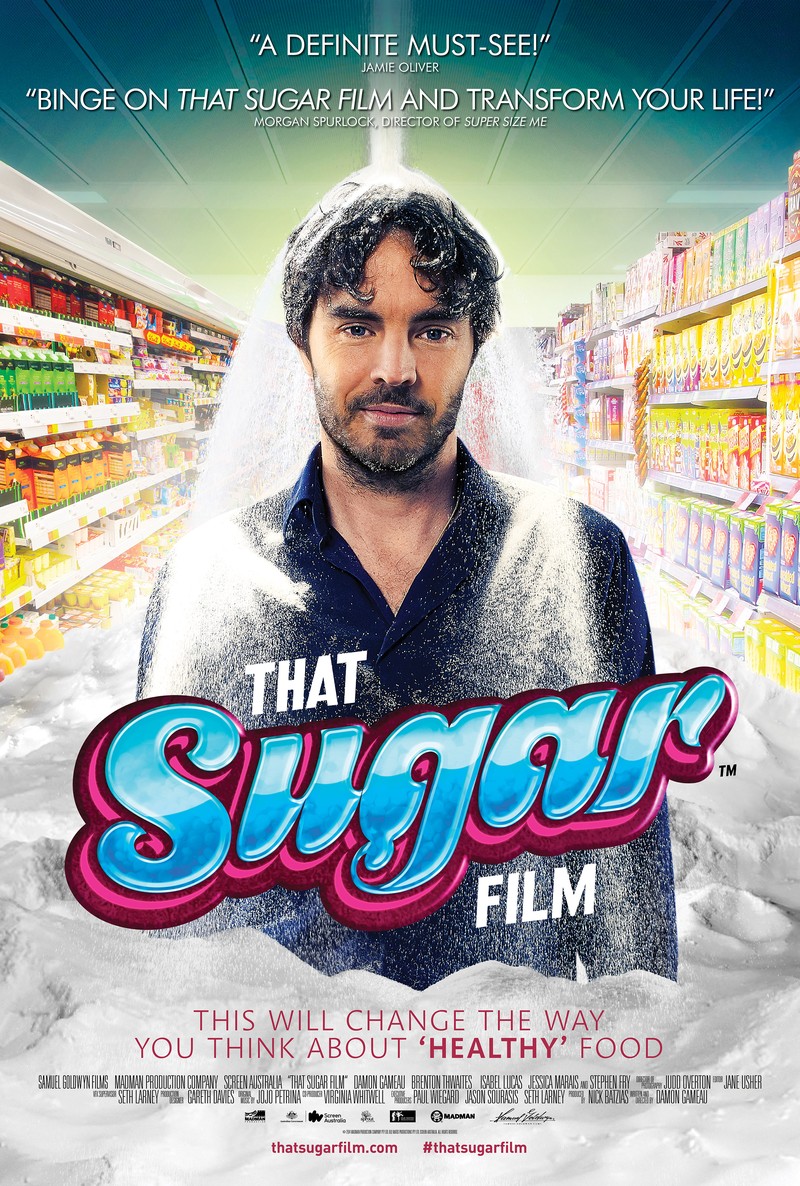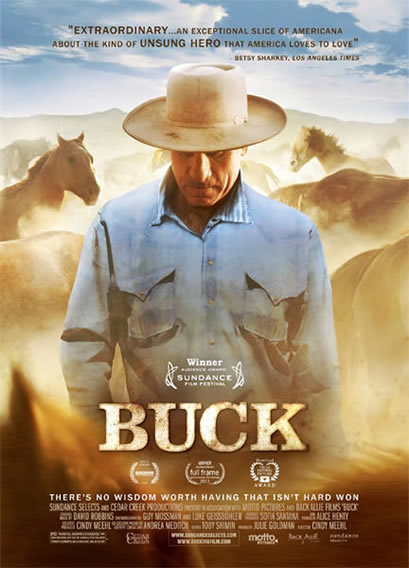 If you've just moved or are ready to find a CSA (Community Supported Agriculture) in your area (or any kind of farm) Local Harvest or Eat Wild are great resources. The American Gut and the Human Food Project have some interesting information on the human ecosystem. You can also send a poop sample in the name of science to contribute to the research - you also get the analysis and find out what kind of bacteria reside in you. VitaCost carries a lot of organic, non-GMO, gluten-free, sugar-free, kosher, vegan, etc. products at lower costs. They sometimes have discounts up to 60%. Green Pasture is another great resource. They carry high vitamin butter and fermented cod liver oil, which they obtain without the use of chemicals. If you've read anything by Dr. Westin Price, this is your online store.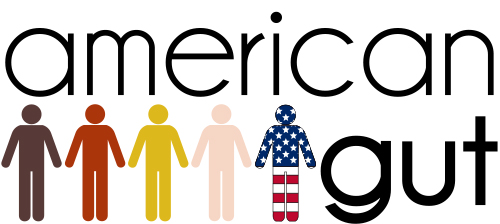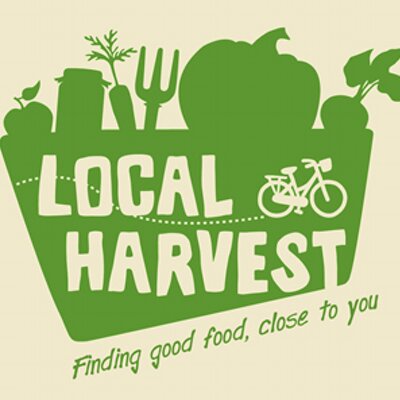 If you are looking to physically go away for a few days (or a week), and immerse yourself in deep soul work, take a look at what these organizations have to offer. Both the Hero's Journey Foundation and Animas Valley Institute offer more than one kind of "journey" as well as some online classes.